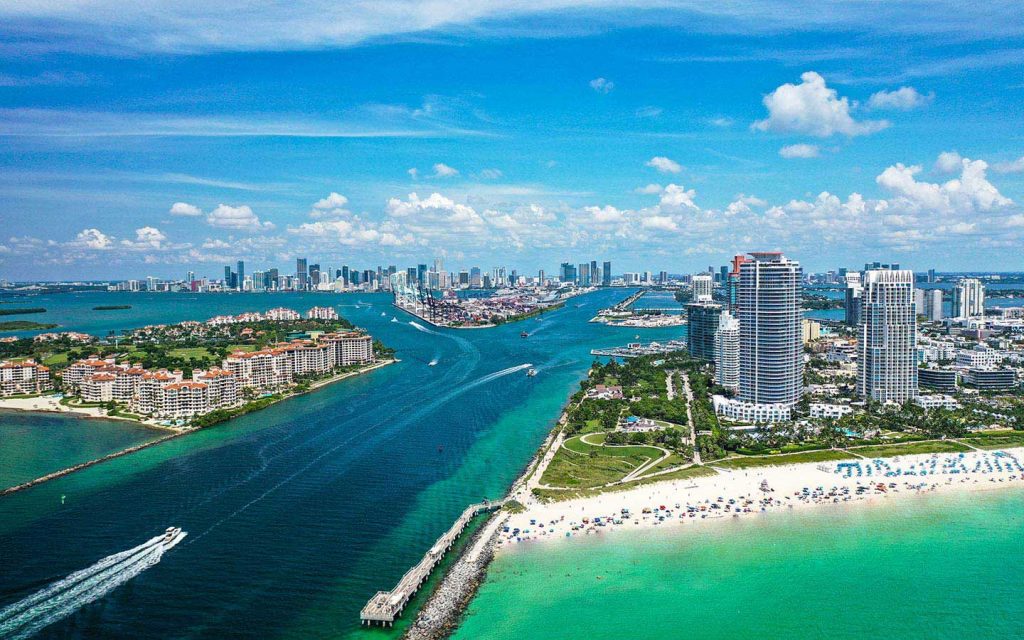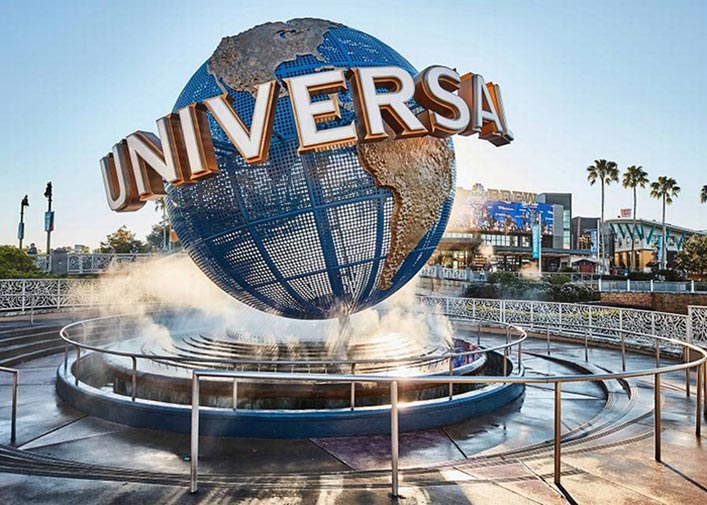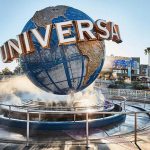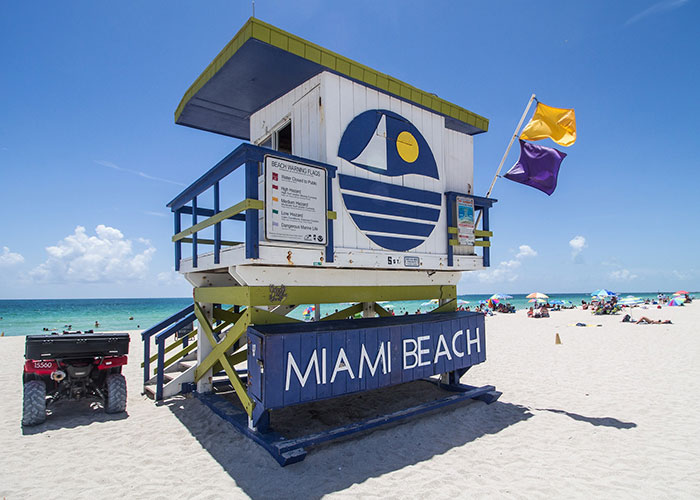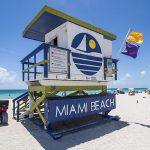 Live and invest in Florida
Among the most sought-after countries for housing by foreigners is the US, especially for work and investment. And Florida has been one of the favorite states of Brazilians, who are attracted by the beach climate and opportunities.
The Brazilian-American Chamber of Commerce of Florida, created in 1981, promotes business opportunities for the Brazilian community.
Live and invest in the United Arab Emirates
The United Arab Emirates is booming, both for tourism, investment, work and housing. Located in the Middle East, the country is made up of seven emirates: Abu Dhabi, Ajman, Dubai, Fujairah, Ras al-Khaimah, Sharjah and Umm al-Quawain.
Oil is the main source of wealth, with reserves exceeding 90 billion barrels throughout the territory. The country has tax exemptions for international capital investment.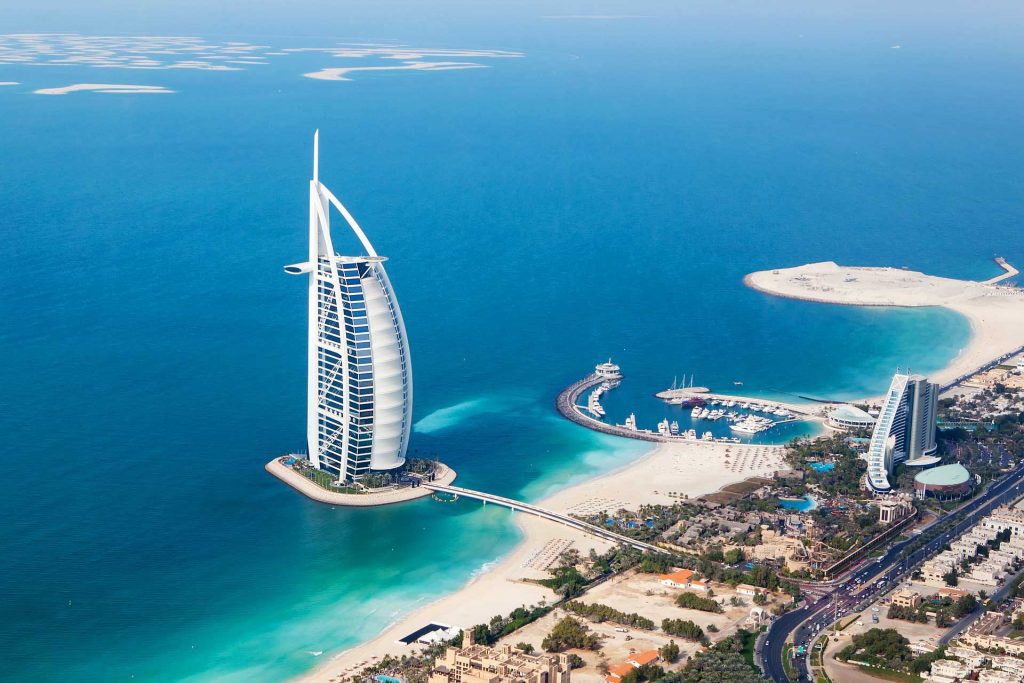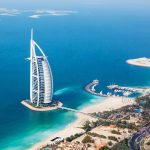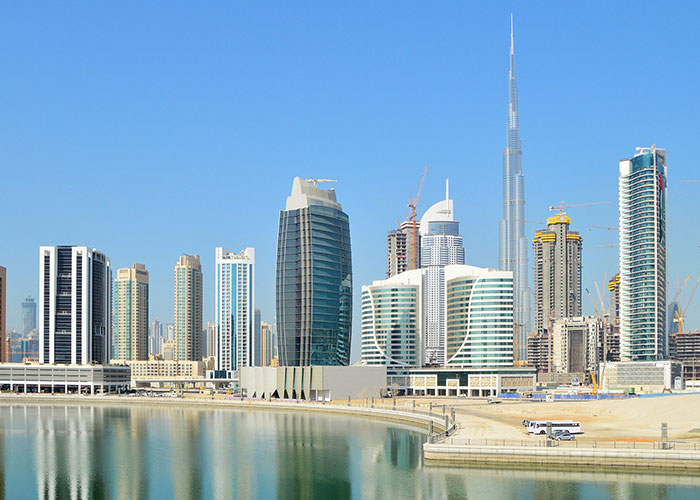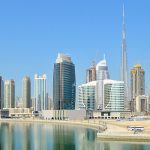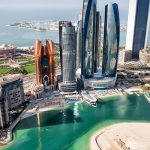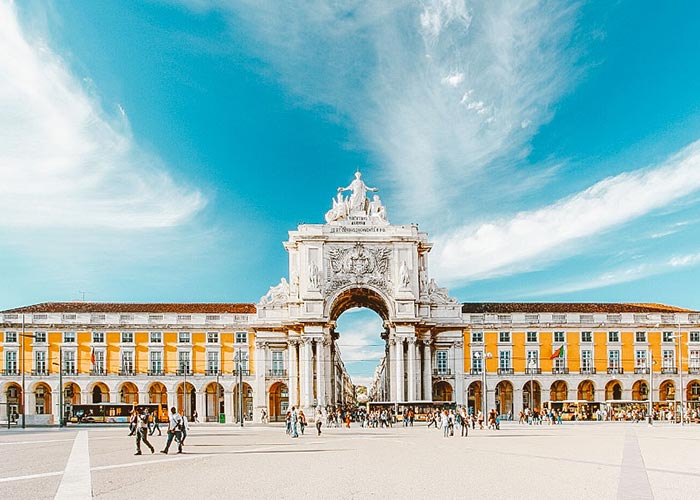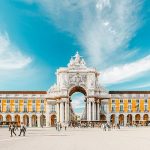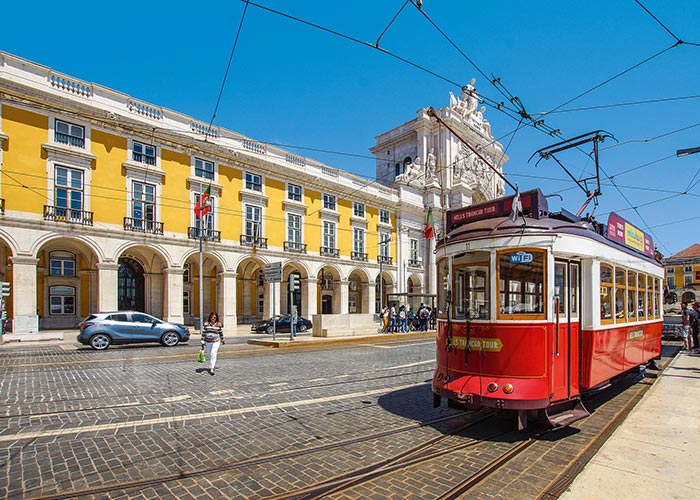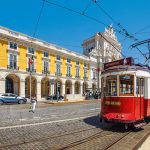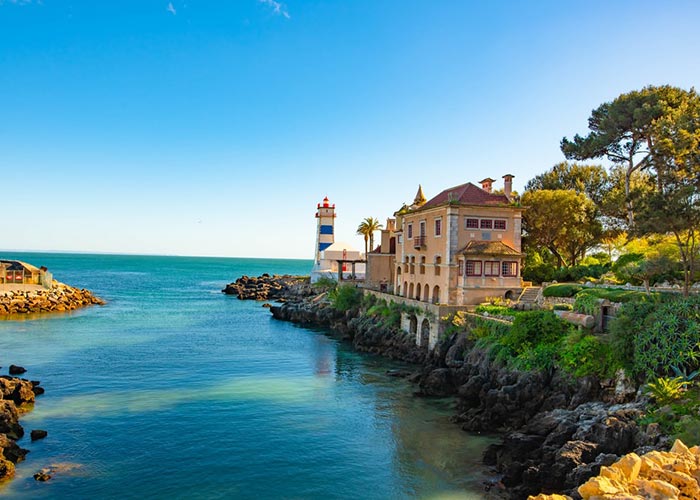 Live and invest in Portugal
One of the favorite destinations for Brazilians has been Portugal. Among the reasons are the Portuguese language and the reception of the Portuguese people. In addition, Brazilians have the right to citizenship, as the country was a Portuguese colony.
The simplified process speeds up entry into the country. Upon obtaining Portuguese citizenship, which is possible after five years of living in the country, the Brazilian will be able to stay permanently and will have the same rights and duties as the Portuguese, such as using the health system, working, voting, studying, etc.
Live and invest in Brazil
Brazil has always been attractive to immigrants. In addition to the people being very welcoming, the natural beauties and Brazilian culture are extremely attractive.
Citizens of other South American countries, the European Union and some other nationalities do not need a visa to visit Brazil for up to 90 days, as long as they do not carry out any paid activity during this period.